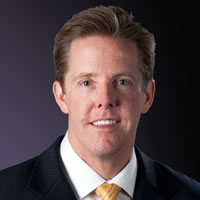 Stan M. Wendzel, Managing Director and Founder of BioRealty, Inc.
Mr. Wendzel previously served as Senior Vice President of Lowe Enterprises where he was responsible for overseeing all Lowe Enterprises' build-to-suit and sale-leaseback activities throughout the United States. Prior to 2001 Mr. Wendzel served as Chief Financial Officer of Lowe Enterprises' western region. Before joining Lowe, Mr. Wendzel served in senior management positions at The Koll Company, an international development firm, and Ernst & Young. Mr. Wendzel is a former board member of the National Association of Industrial and Office Properties ("NAIOP"), CoreNet Global and the Commercial Industrial Development Association ("CIDA"). Mr. Wendzel is a member of the American Institute of Certified Public Accountants ("AICPA"). He is a CPA and licensed real estate broker. Education: University of California, Santa Barbara, BA; University of California, Berkeley, MBA; Columbia University, MBA.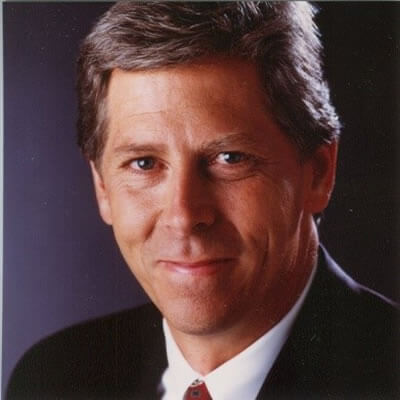 Donald Nevins, Managing Director of BioRealty, Inc.
Over his 36-year career, Don has been involved with major projects both nationally and internationally representing well over $2.5 billion in total project cost. The projects range from corporate facilities to entertainment, urban redevelopment and hospitality, from Fortune 500 companies to municipalities. During his career he has served as Principal, Vice President and Direct or of Business Development for such companies as AECOM/DMJM, The Austin Company, and Falcon Seaboard. Over half of his projects were implemented on a design–build approach either as a single source responsibility or through an integrated team of consultants, architects, engineers and contractors. His project focus is client relationship development, project consulting, facilities development and scope definition, as well as the implementation of architecture, engineering and construction.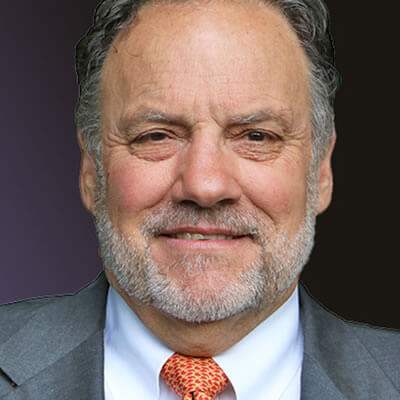 Doug Kornich, Managing Director of BioRealty, Inc.
Prior to BRI, Mr. Kornich was a President of Smith Group Development, a division of Smith International, and served as a project development and finance executive for Hill International. Mr. Kornich has been involved in major construction projects worldwide. He has been responsible for team selection and coordination, financial evaluation, market analysis, feasibility analysis, funding strategies as well as overall project development. Mr. Kornich has over 30 years of experience developing complex facilities internationally, including science and technology projects in Armenia, China, Egypt, and the United Arab Emirates.

Brian Rexon, Advisory Board Member of BioRealty, Inc.
Prior to retiring from the practice of law, Mr. Rexon was a practicing attorney. For approximately 35 years, Mr. Rexon practiced, primarily in Southern California, but also throughout the western and central parts of the United States. For approximately 15 years, he was the managing partner of the law firm of Rexon, Freedman, Klepetar and Hambleton, an eight attorney law firm, representing a variety of companies of all sizes. In or about 2000, Mr. Rexon semi-retired and assumed the position of "Of Counsel" with the law firm of Swerdlow, Florence, Sanchez, Swerdlow and Wimmer, also located in Southern California. Over the course of his career, Mr. Rexon has advised and counseled management for a diversity of firms. Mr. Rexon continues in this capacity as an Advisory Board Member of BioRealty, Inc. Mr. Rexon is a former member of the California State Bar. Education: University of California, Berkeley, B.S. Business; University of California, Los Angeles, M.S. Business and JD Law.